Screening Toolkit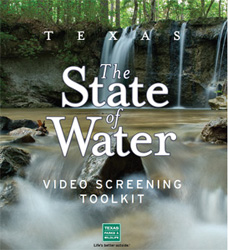 Find everything you need to start the conversation in your community or organization. It is simple to host a State of Water video screening! Our Screening Toolkit provides all the instructions and some of the necessary items to make your video screening a success.
Texas Parks and Wildlife Magazine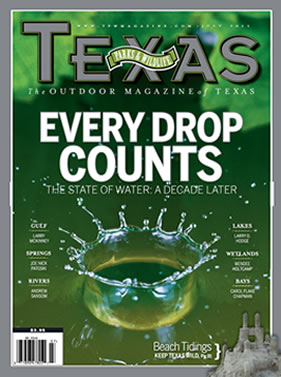 Texas Water Issues
Texas the State of Water Videos

Donate to any site, program or initiative of the Texas Parks and Wildlife Department, including causes based on this documentary.
In partnership with the following water conservation programs: